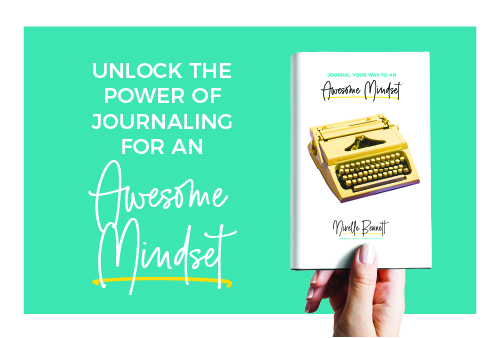 Welcome!
I hope you're as excited as I am to get this program underway.
Click below to download your Journal Your Way To An Awesome Mindset guide and workbook.
Get writing and have some fun.
N xo
Ps. Are we connected on Facebook? Come like my page and feel free to ask me any questions about Journaling as you progress through the program.
Lesson 1: Write Your Way To A Lifestyle You Love
Lesson 2: A Proven System For Managing And Multiplying Your Money
Lesson 3: Build A Bigger, Better Business With These Simply Daily Practices
Lesson 4: Consciously Create & Confidently Become The Next Level You
The Art of Journaling Workbook