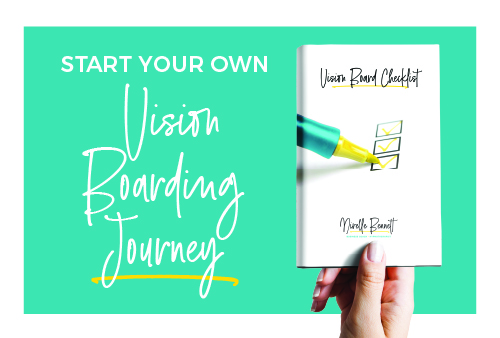 Vision Board Your Dream Life And Business To Life
Create your dream life and business today.
Discover the power of visualising your dream life and business

Complete a visualisation exercise

Journal your dream life and business vision

Explore 5 vision board options

Bonus: Plan your next steps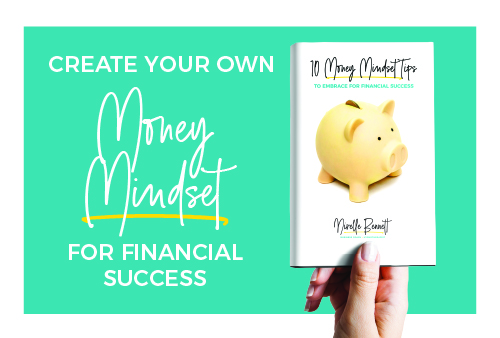 Create Your New Sexy Money Mindset
Overhaul your money mindset for good.
Explore how your money story evolves

How your money mindset psychology influences your behaviour

How to identify and hack negative money mindset loops

Complete a range of money mindset exercises

Rewrite your money mindset for good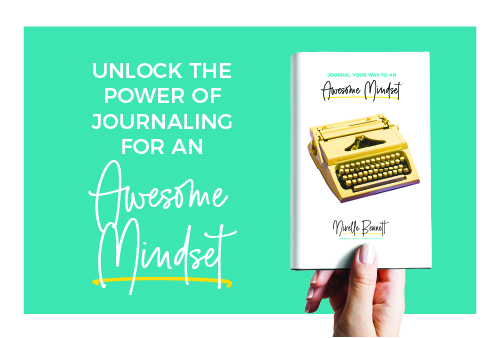 Journal Your Way to a Rock-Solid Mindset
In as little as 5 mintues a day.
Why journaling should be at the top of every entrepreneur's to-do list. Even if you're crazy busy!

The exact topics you need to journal about to see major level-ups in your business, life and bank account.

A comprehensive breakdown of the powers of journaling, from stress relief to debt relief.

How to work this life-changing practice into your daily routine.

Tips & tricks to help you fall in love with journaling, so it becomes easy and fun!​